Never miss a flight again by trusting the skilled and professional drivers at 1800 Get Maxi. Having years of experience driving on Melbourne's roadways, our maxi cab drivers know the best routes and ways to get to Tullamarine Airport, making sure you get to your interstate or international flight in plenty of time to clear customs and security and get to the gate with time to get a drink.
When you get a maxi cab to the airport in Melbourne, your holiday can begin the moment you step out your front door. While your experienced driver handles getting you to the airport on time, you can relax and review the details of your journey, and arrive at your destination with nothing left to do, but enjoy!
For those on a business trip, our taxi van Melbourne airport transfers can greatly reduce the stress of a journey on a tightly planned schedule. If you're in an unfamiliar city or know that you will be at the other end of your flight, then let our drivers take care of the traffic, while you review your itinerary or make your last minute preparations.
People Mover Taxi Melbourne Airport Transfer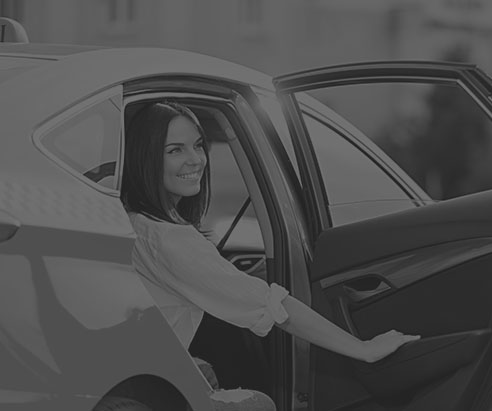 Available at affordable rates, when you get a maxi cab to the airport in Melbourne, you, and your group, as well as your luggage and bags, get to the right airport and terminal according to departure time. Comfortable and spacious – our maxi cabs service all suburbs in Melbourne's metro area and give our passengers a smooth and easy ride to the airport.
If you want to save on airport parking, as well as saving yourself the hassle of driving through Melbourne's traffic, then why not ask about our affordable rates and reliable service.
You can also book our taxis for your corporate guests – giving them a warm welcome to Melbourne and a smooth start to their visit. And if you want to make their visit to Victoria a memorable experience, then why not ask about our touring and sightseeing options when booking their airport transfer. If you have a larger group with luggage then our taxi vans and people mover taxis should suit your needs. Otherwise, you can choose our sedan taxis to comfortably accommodate up to four passengers.
To book one of our taxi van Melbourne airport transfers call us today on 0410 044 039.