Party safely until the early morning hours thanks to the safe, reliable, and affordable team at 1800 Get Maxi. Made for groups travelling to multiple locations our driver can wait at each stop for a set period of time, ensuring that the group can enjoy themselves without having to worry about booking a separate taxi for each leg of the trip.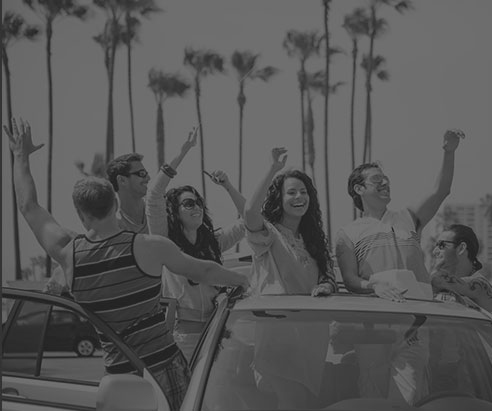 Especially helpful for weddings in rural area, our party hire services aren't reliant on constant mobile phone contact, which is perfect for areas with bad mobile reception.
No matter your requirements or your locations the team at 1800 Get Maxi can cater to your specific needs and for an affordable price. To learn more about our services or to book our party hire option call us on 0410 044 039.