Are you children in need of continued drop off and pick up from their school? Work without worry thanks to the reliable and safe services from 1800 Get Maxi. For peace of mind and responsibility all of our drivers assigned to school drop off and pick ups come with an active and up to date Working with Children check, ensuring that they provide a trustworthy and responsible service.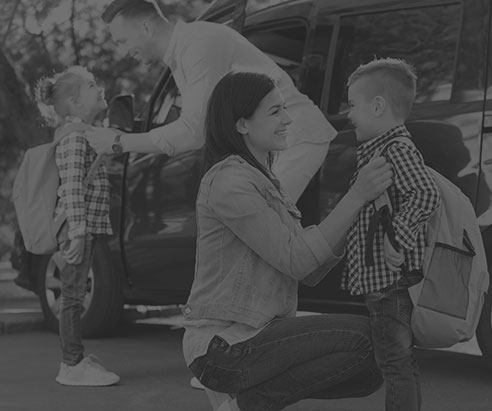 Arranged according to amount of children or by the hour, our generous rates ensure that our customers aren't overcharged for the pick up and drop off service. Able to be organised on a one-off or routine basis our school transportation services give parents peace of mind if they aren't able to drop off and collect their children due to working hours.
Learn more about our exceptional school transportation services today by giving us a call on 0433 966 300.